Another year has flown by and we're excited to take a look back at the blog and see what we can learn from it. Without further ado, let's look at some of our most popular posts this year and lessons learned.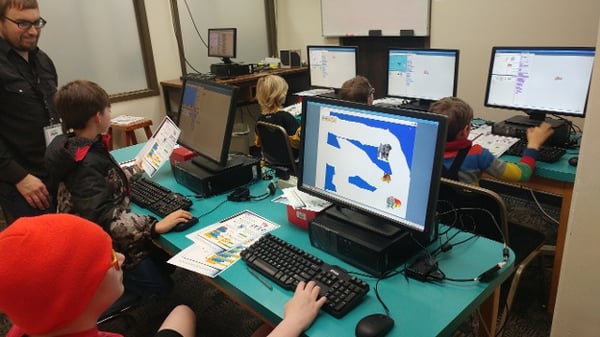 Most Viewed Posts in 2018
What I've learned from this year.
You (our readers) are interested in micro:bit and Raspberry Pi, especially tutorials that show you how to do something new with them.
A breakdown of basic components is highly useful and popular. (We are planning on writing more of these in 2019. If there is a component you would like to see broken down, let us know in the comments.)
Scannable lists are a great way to share a lot of information, and lists of 5 seem to be ideal.
Fun fact, readership is up 108% over last year. Thanks for being here! We do our best to create engaging posts that keep you coming back, so leave a comment to let us know what kinds of posts you want to see more of in 2019. And don't forget to subscribe to the blog to ensure you never miss another post.