It's the end of the year again which always makes us a little nostalgic for what the year has brought us. As such, let's take a few minutes to look back at the most popular blog posts of 2019.
My takeaway from this is that our "What is a…" series of blog posts covering the basics of essential electronic components is a hit, that you want lesson and project ideas and that guest posts are helpful. While the SparkFun Education blog will be published once a month in 2020, we will do our best to bring you more of the things you love.
Have a specific topic you would like to read about? Be sure to leave a comment below and we will add it to the list to write about.
This year, we also launched a new activity portal with standards-aligned activities to use in your classroom.The top activities on that site in 2019 are:
We hope you found some inspiring activities in the portal and that you keep creating and exploring with your students in 2020.
Thank you all for a great 2019!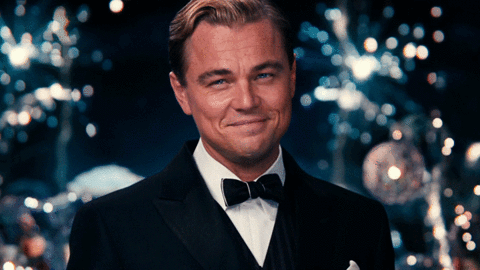 Photo Credit