In honor of our current promotion offering a 15% discount code to educators who submit an InventorSpace tutorial by the end of October, we're taking a look at some of our favorite user-submitted tutorials so far.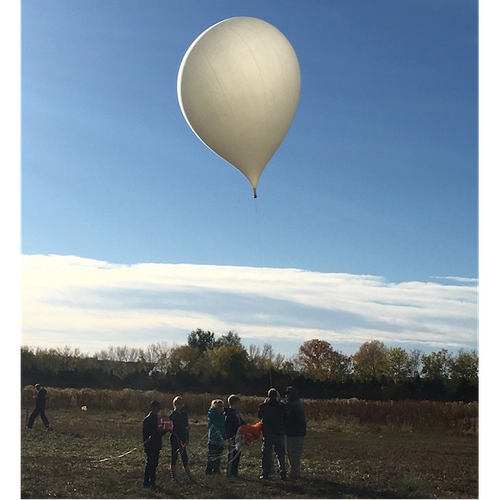 What we love about it: This project combines so many elements of coding, hardware design and Earth science into one larger project. Designed as a final project to test students' skills after completing the circuits found in the SparkFun Inventor's Kit Guidebook, it allows students to take their learning outside of the classroom, and to the literal edge of space.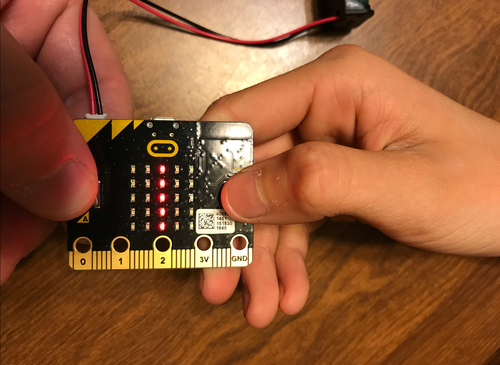 What we love about it: The simplicity. This project takes advantage of everything the micro:bit offers to create a fun, competitive game without any extra parts. The beauty of this project lies in the ability to write some code that beautifully plays out on the hardware.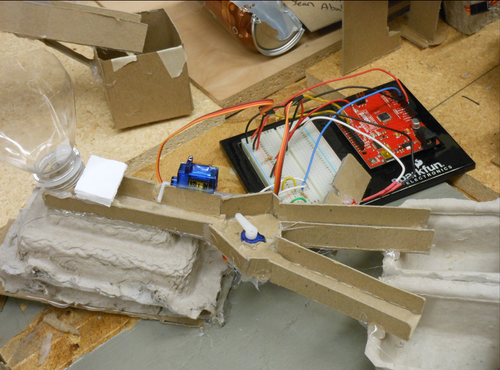 What we love about it: This project allows students to have fun with their design on both the coding and hardware side. Once students create a program to sort their marbles, they get to design the physical layout of their marble sorter, resulting in end projects that are completely different for every group.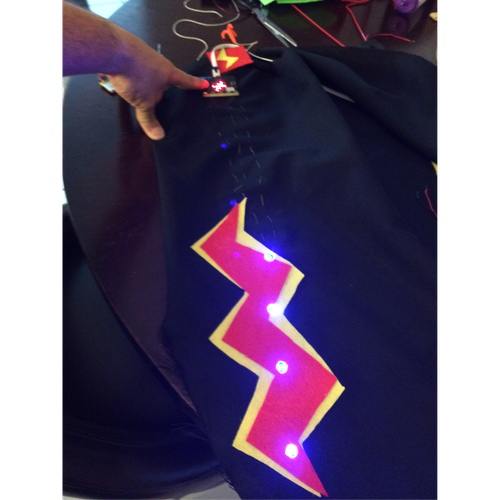 What we love about it: This tutorial uses micro:bit in an unexpected way — as part of a wearables project! Students make a fun, interactive cape, and we're big fans of any project that results in this kind of smile...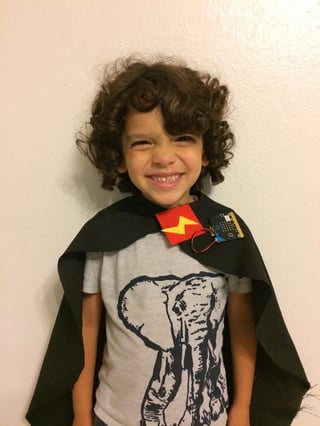 Have these tutorials inspired you to share your own project ideas? Get started with our How to Make an InventorSpace Activity guide!