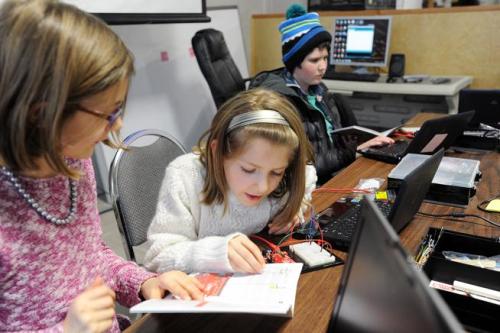 (Photo credit: Reporter-Herald)
At SparkFun we pride ourselves on having a little something for everyone, from the novice to the experienced engineer. With all of the electronics kits on the market, choosing the best one for a beginner can be a little overwhelming. Since 2010 SparkFun has been refining our flagship product, the SparkFun Inventor's Kit (SIK), to make it accessible and inviting for beginners and experts alike. We think our newest version is the best one yet. The standard parts (including some new ones), easy-to-follow guidebook and extended learning material make the SIK the best beginner kit out there!
1. SIK Teaches Industry Standards
The SparkFun Inventor's Kit (SIK) provides step-by-step instructions for hooking up the hardware included in the kit and writing code in the Arduino Integrated Development Environment (IDE). Students learn the language of electronics and how to read circuit diagrams and hookup tables. Many beginner electronics kits use proprietary circuits and components. The advantage of learning with the SIK is that it uses industry-standard parts that can easily and cost-effectively be replaced if broken or lost. This is a kit that can be used from middle school through grad school.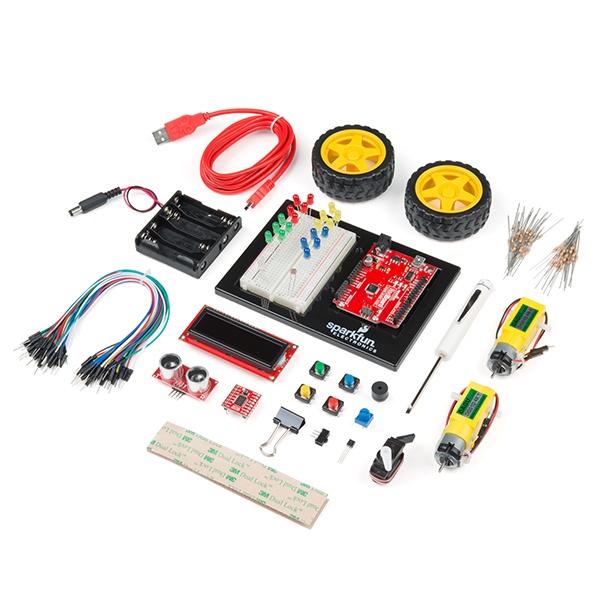 2. SIK is Reusable, Reconfigurable
With many beginner kits, once you finish, you're finished. The advantage of the SIK is that every circuit and activity can be taken apart and put back together in a new way. A couple of our very talented instructors created an extension book with more projects that integrate art and engineering. The nearly limitless possibilities for projects using the SIK ignite the imagination of all users, from beginners to NASA engineers!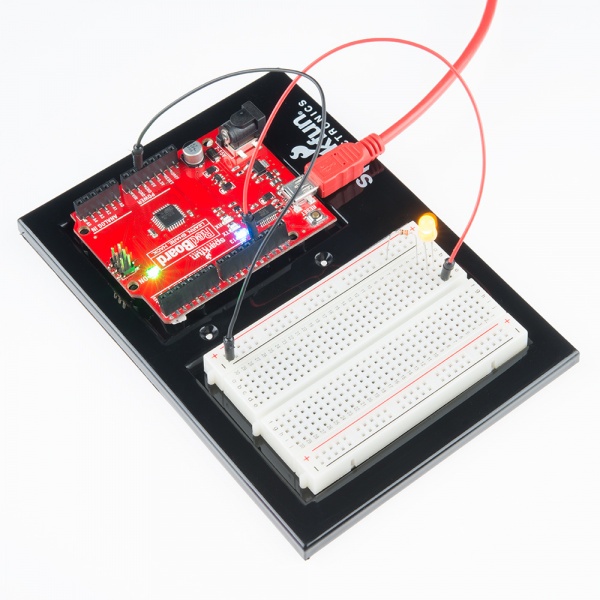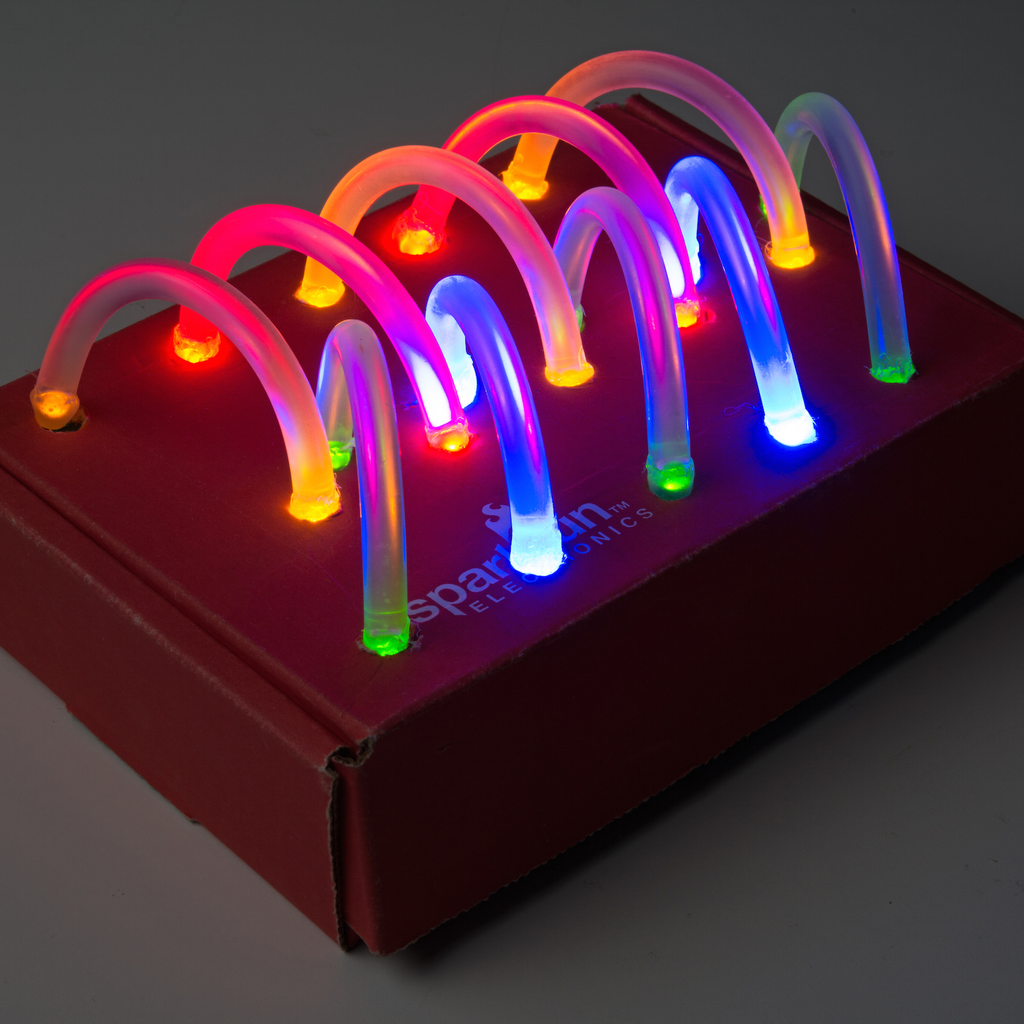 3. SIK Makes Computer Science More Accessible
Getting started in computer science can be intimidating for some, especially older beginners. The SIK provides easy-to-follow instructions that walk you through each circuit using detailed images and written explanations. Connecting hardware and software to create projects reinforces learning concepts. Sample code is provided in the guidebook, helping learners become more comfortable with text-based coding. Once the provided activities have been completed, users can choose to extend their learning with coding challenges and will have a great jumping-off point for creating their own projects.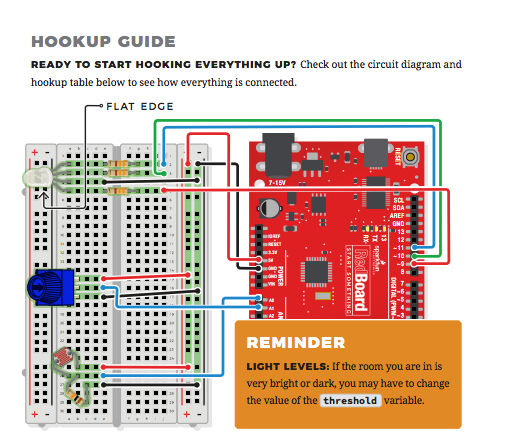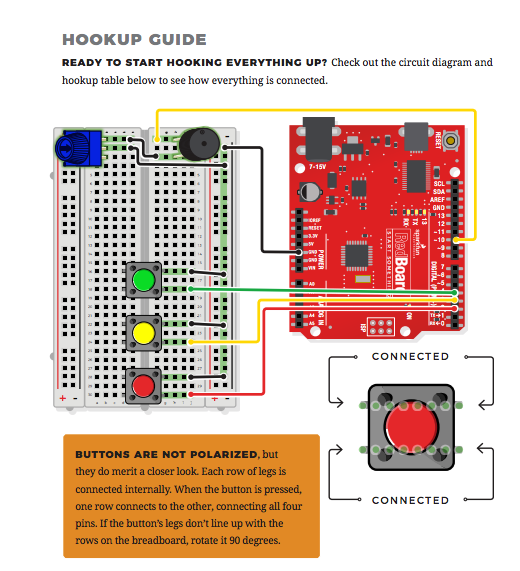 If you are a beginner, or even if you have an extensive background in electronics and programming, check out our brand-new version of the SIK. Tell us what you think and what projects you come up with!