Over the years, I've had the chance to give a few different techniques a try - from building circuits to soldering to 3D printing. Each time, learning a new skill thrilled me and brought a sense of accomplishment I didn't realize I was missing. This is the story of the first time I tired a few different projects.
Circuit Building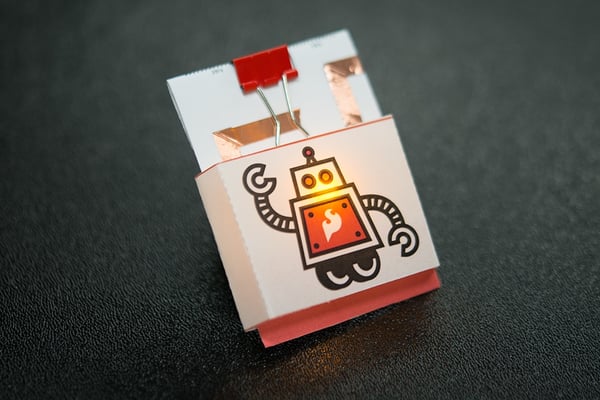 One of the first activities I got to try when I started at SparkFun was building a circuit. I started with a paper circuit using LEDs and some copper tape. I loved it! To this day, paper circuits are still my favorite way to use electronics. They are an incredibly easy introduction to circuits and allow for a wide range of creativity.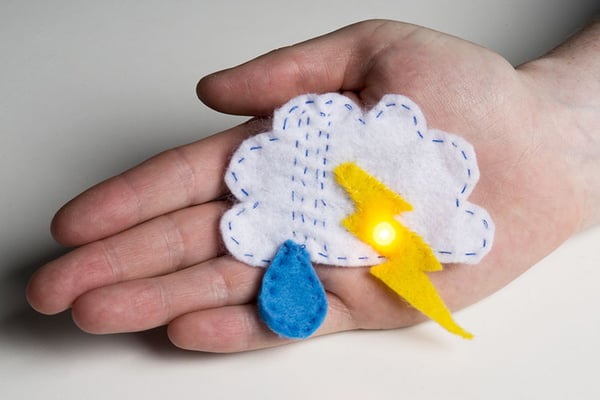 After the first paper circuit, I moved into a sewable circuit using a LilyPad board and some conductive thread. As an avid quilter, I really enjoyed the chance to connect electronics to something I like to do in my spare time. I've toyed with the idea of incorporating some sewable electronics into projects since then, but haven't found the right project yet.
Coding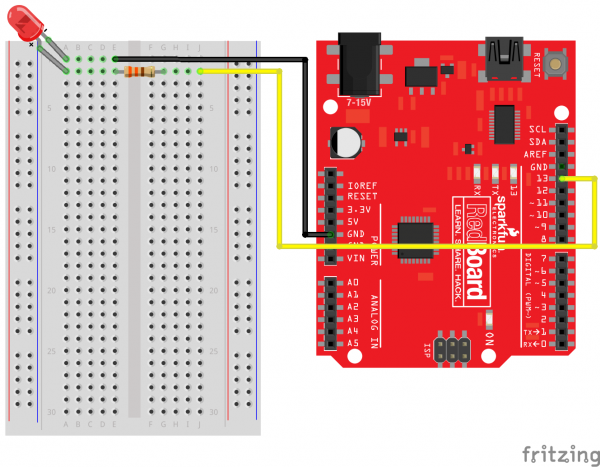 My first foray into coding was building the first circuit of the SparkFun Inventor's Kit - blinking an LED. Because I had used some HTML in the past to create very basic web pages, using Arduino felt both familiar and completely foreign. It was great! Once I got the LED blinking, I was challenged to create different patterns with the blinking. The problem solving and attention to detail required to mold the code to my liking was just the kind of thing I like to dig in to and spend a bit of time playing with.
Soldering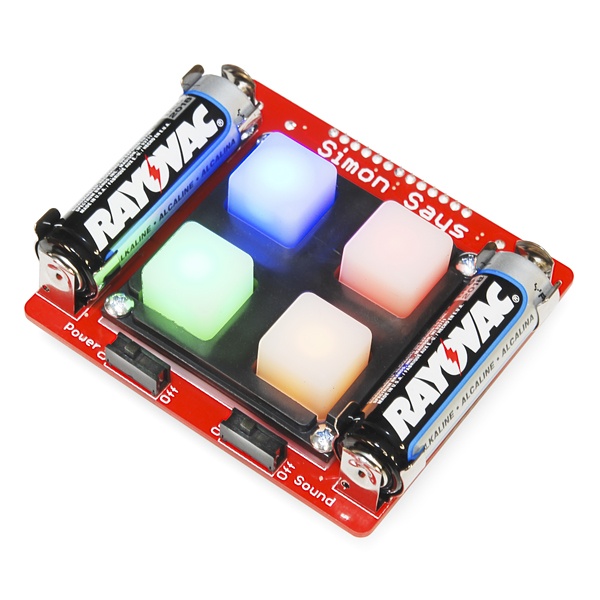 Next, I gave soldering a try with the SparkFun Simon Says kit. I'm always a little afraid of using tools that I can't just grab, but was excited to try out a soldering iron anyway. The Simon Says kit was a great introduction to soldering and I really felt like I couldn't mess anything up in the process, which made the whole thing much easier. And when I was done, I had a fun game I could play when I needed a mental break. While I haven't soldered anything since then, we recently released a bunch of new soldering kits that I may just have to give a try, especially the Night Light Soldering Kit.
3D Printing
Recently, I decided it was time to give 3D printing a chance. I've been surrounded by 3D printers for the last few years, both at home and at work, but have always been intimidated by the idea of actually trying to print something myself.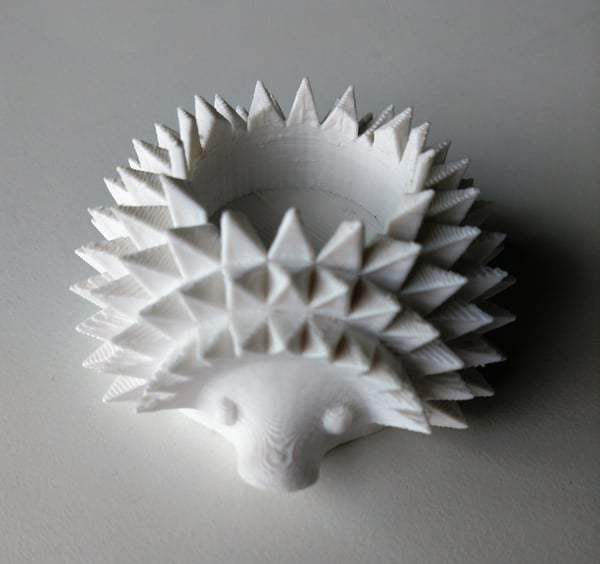 Inspired by the 3D printed pots on creative technologist Feldi's desk, I decided I wanted to try printing a pot myself. With Feldi's direction, I searched through thingiverse for a print I liked. Once I had settled on this hedgehog planter, she walked me through the steps to take the file from the computer to the printer and into life. I was amazed how simple the whole thing was! We set up the print in less than 10 minutes and let it run overnight. The next morning, I had an adorable 3D printed hedgehog. Being able to hold something that didn't exist before was a total thrill. I'm already planning my next print and easing myself into the idea of maybe even trying to design my own someday.
Do you remember the first time you got to make something or try a new skill? Share your story in the comments.