One of the top requests we receive is from educators looking for standards-aligned activities to go along with the hardware they purchase. While some products, like the SparkFun Inventor's Kit, include a guidebook with multiple project ideas, they aren't specifically aligned to standards.
Our newest project is here to fix that.
In our new STEAM Activity Portal, you'll find NGSS and ISTE standards-aligned activities for SparkFun micro:bit ecosystem and Arduino, including the SparkFun Inventor's Kit and RedBot. These activities were created by educators for use in the classroom and have each been aligned to both NGSS and ISTE standards to make it easy to bring them into the classroom.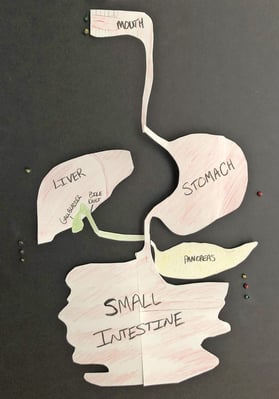 Activities range in length from one class period to five class periods and are broken down with step-by-step directions and pictures as well as ideas for taking the learning further. Additionally, these activities are designed to use minimal additional hardware and instead focus on working with the hardware you already have.
Projects range from programming robots to complete tasks to learning about color mixing with light to exploring the digestive and circulatory systems and more.