SparkFun AVC 2018 promises to bigger and better than ever for our student teams, and not just because this year marks the 10th anniversary of the event! Mark your calendars for September 7 & 8, 2018 at the Boulder County Fairgrounds!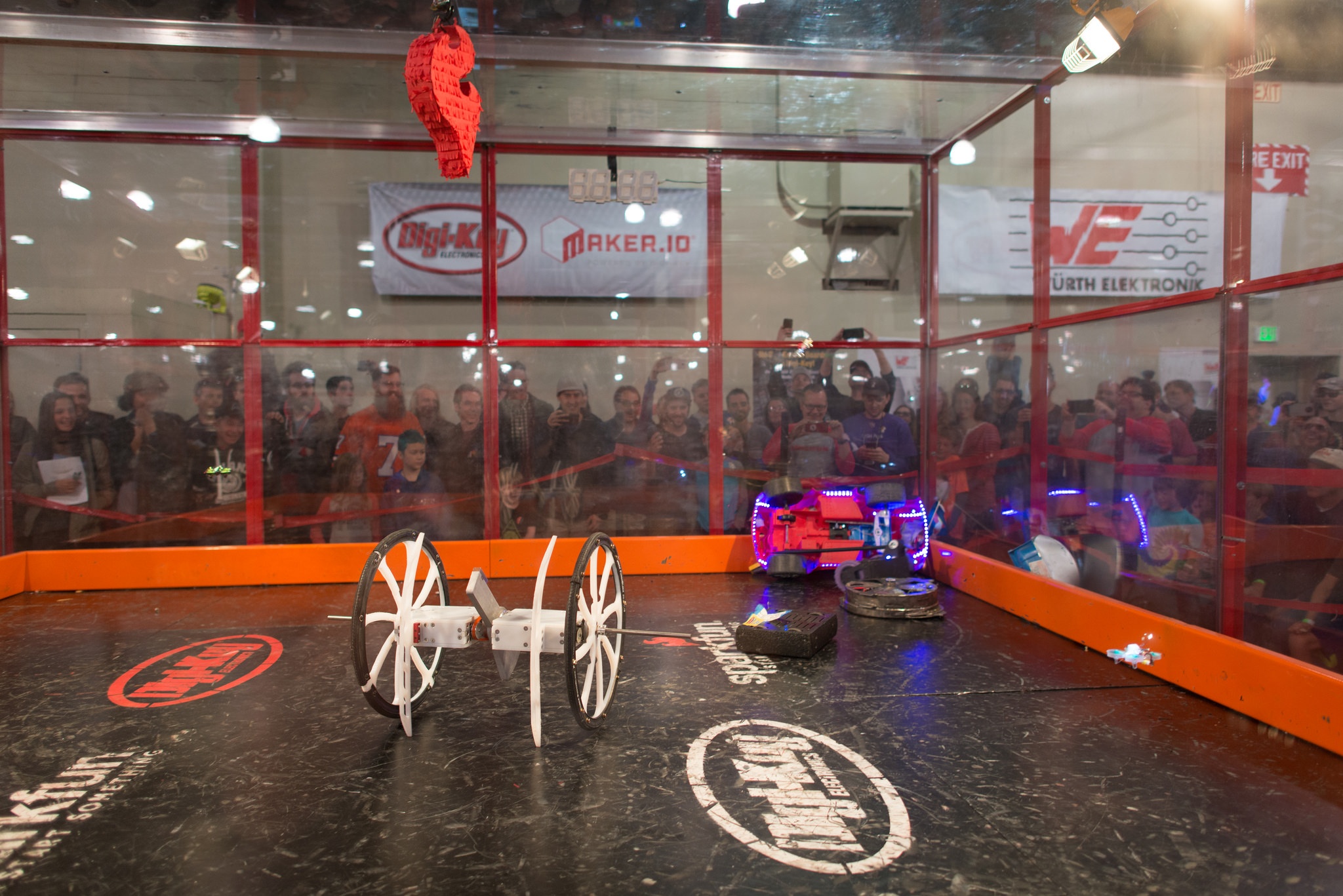 Based on last year's success with over 40 student teams from all over the country, we plan to create a special experience for our teachers, university and high school students. While we know the date is a little early in the school year to build some bots, we're hoping that with enough advance notice, enough support from SparkFun, and a few surprises in the works we can create the best competition experience for our school community.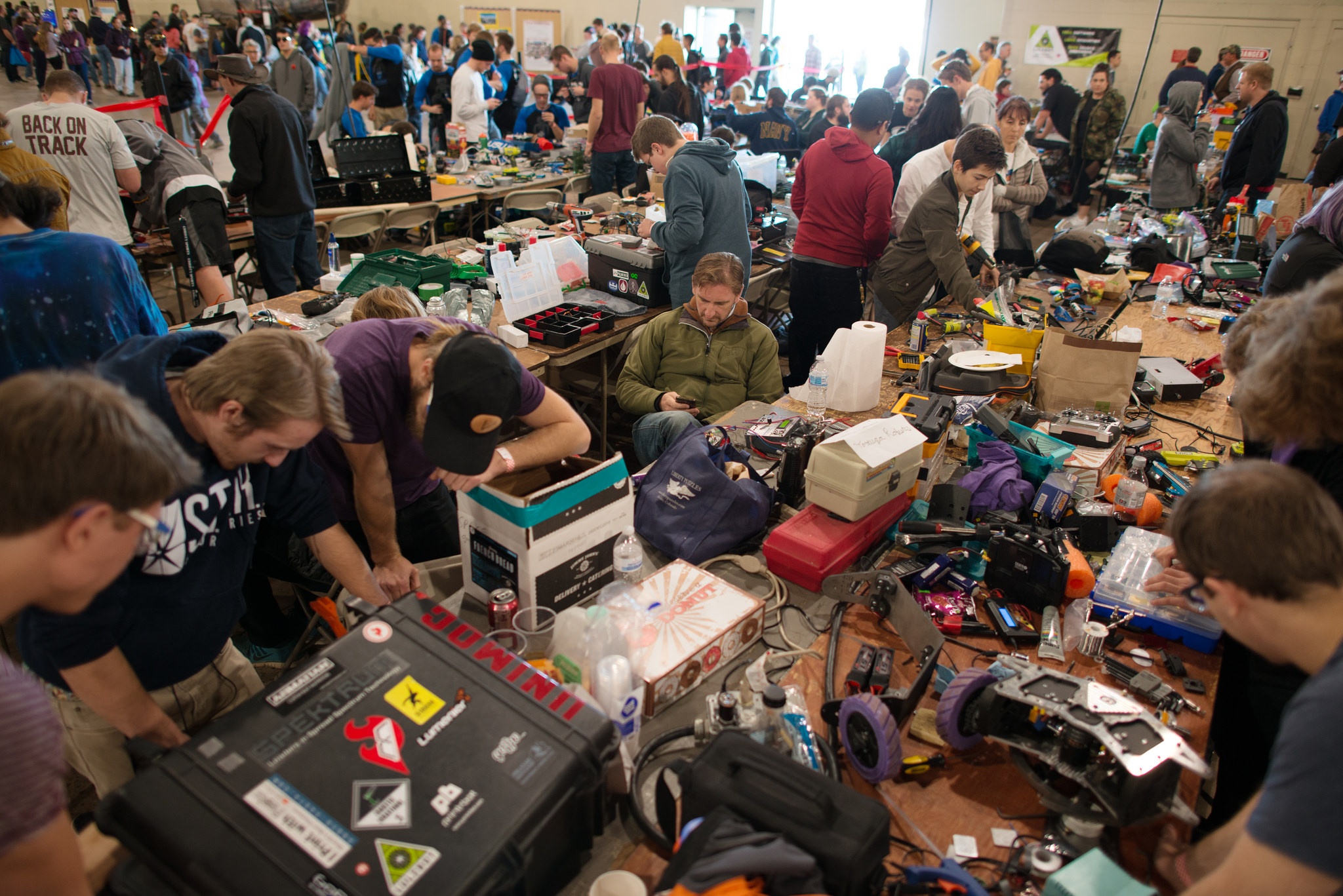 Back by popular demand this year, we will host the following competitions:
Classic AVC
Autonomous Car Wars

Speed Demons
Combat Bots
Plastic Ants (1-lb, students only this year!)
Antweight (1-lb)
Beetleweight (3-lb)
Hobbyweight (12-lb)
Featherweight (30-lb)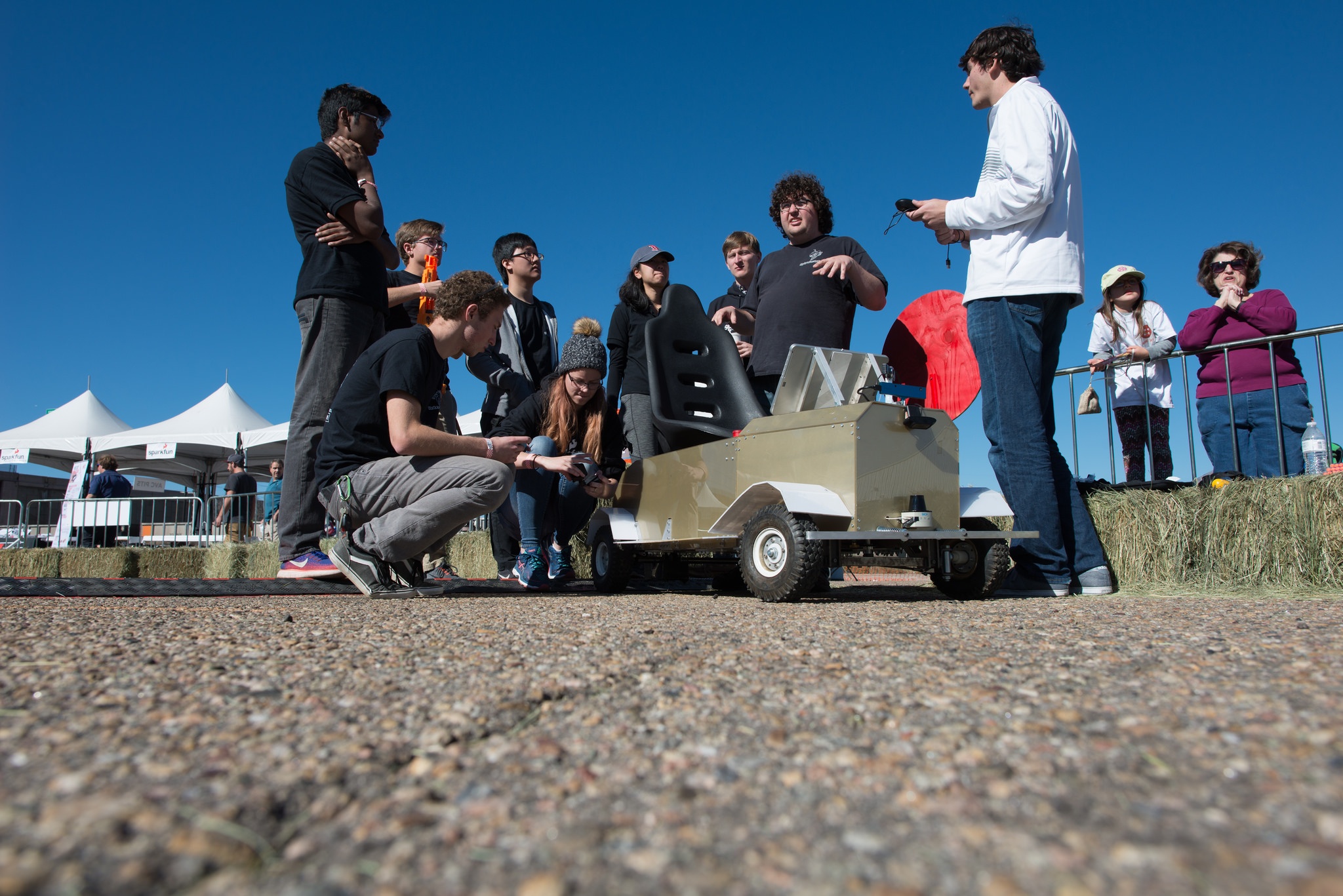 We plan to have some changes in the event to make it easier for schools to participate, so stay tuned!