You may have used Pinterest to plan a themed event, design your ideal living space or curate your dream wardrobe, but have you ever considered using the social media platform to plan your Maker Ed STEM/STEAM-focused lessons? We have sorted through TONS of activities and discovered three awesome ways to use Pinterest in your instruction!
1. Decorate your classroom with inspirational STEM materials.
Find posters, infographics and other inspirational STEM/STEAM materials to adorn the walls of your classroom or makerspace. Here are a few of our favorite FREE printable graphics!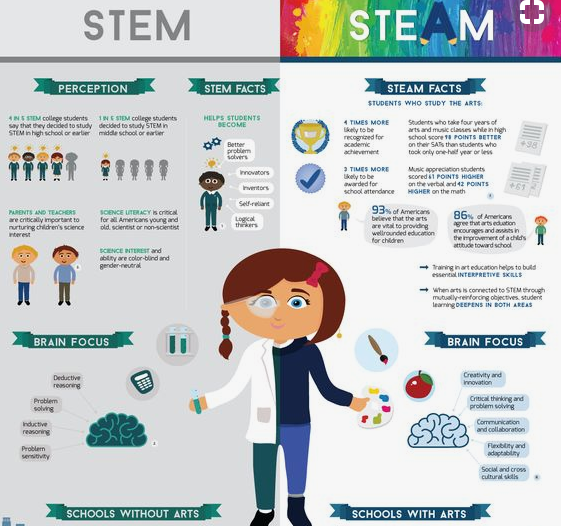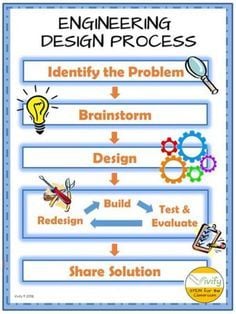 2. Find tools to help with creating lesson plans.
Many teachers we speak with have been teaching science for years and now have been tasked with incorporating STEM concepts into their curriculum. Pinterest offers a variety of resources to assist in planning STEM-centered lessons.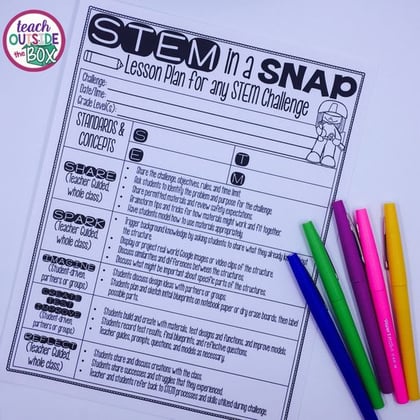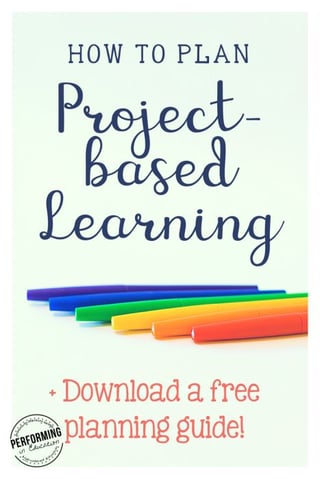 3. Discover new classroom activities!
There are SO MANY fun STEM activities available on Pinterest! Here are a few engaging beginner projects that struck our fancy.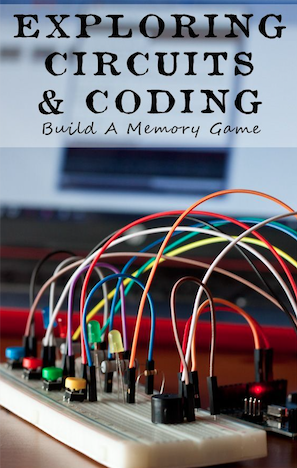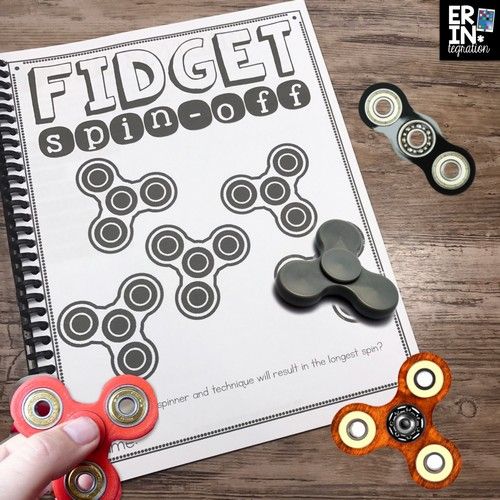 How are you using Pinterest in your classroom or makerspace? Share your favorite resources and activities in the comments below! Also, check out our new Sparks 'n' Crafts Pinterest boards for more inspiration!