If you've been wanting to start exploring machine learning with your students but have been turned off by the $100+ price tag, there's a new board on the block that is worth looking in to: the Jetson Nano 2GB Developer Kit.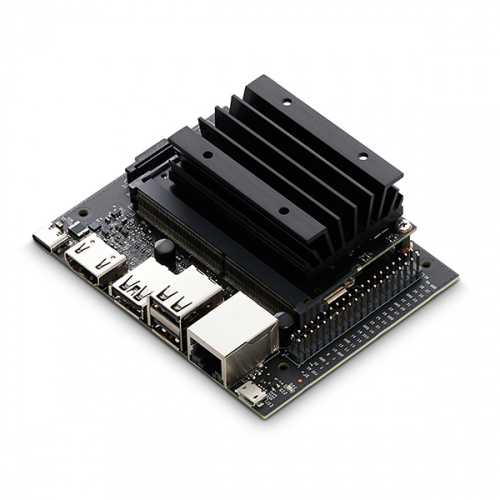 At just $59.00, the Jetson Nano 2GB Developer Kit provides an incredibly inexpensive way to get started with machine learning and artificial intelligence without having to sacrifice power or capabilities.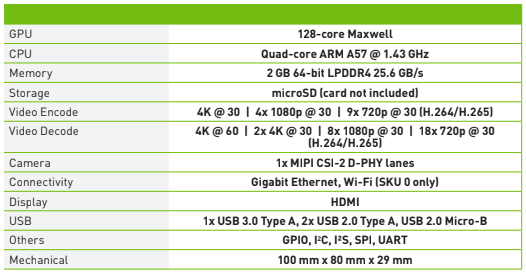 To truly experience any computer science learning, we believe hardware integration is key. This is even more true with artificial intelligence and machine learning. The Jetson Nano 2GB Developer Kit is ideal for hands-on learning, allowing students to perceive and interact with the world around them. In addition to this powerful hardware option, NVIDIA offers a large variety of free tutorials, projects and videos that will help you and your students take your AI knowledge to the next level.
While the Jetson Nano 2GB Developer Kit is currently only available for pre-order, we expect to start shipping early next month.