Seemingly everyday there is a new invention announced to the world. While these range in scope from world-changing to the simply practical, they all have one thing in common - a person (or group of people) who believed in the idea enough to make it a reality.
Luckily, invention doesn't have an age requirement, as proven by these remarkable individuals who have come up with amazing creations at a young age. These are just a few of the many cases of child inventors changing the world every year.
Ann Makosini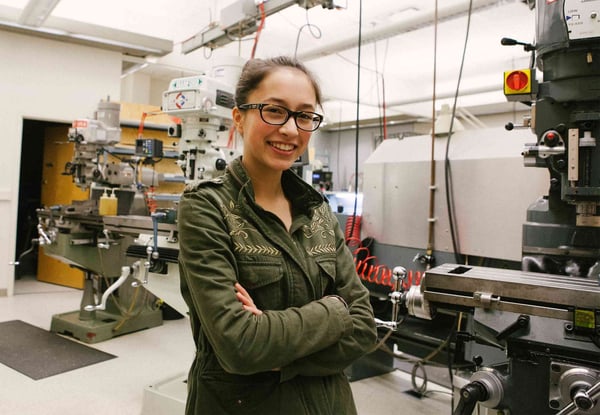 At the age of 16, Ann Makosini created a flashlight that uses thermoelectrics to generate light. When users hold the flashlight, the heat from their hand creates power, leading to a flashlight that doesn't require any batteries or solar power. This seemingly simple idea has the power to change the lives of the more than 1 billion people worldwide who live without access to electricity.
Anurudh Ganesan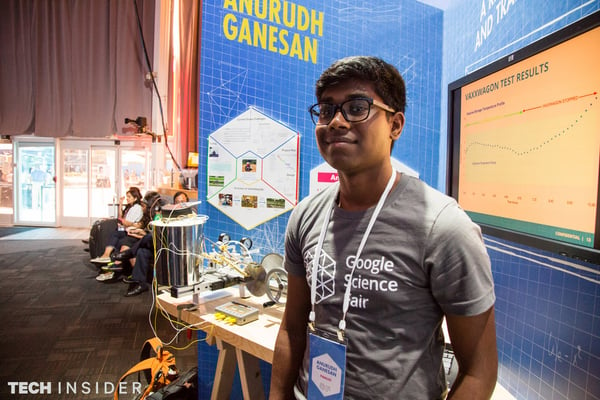 In many developing countries, simply having access to vaccines isn't enough as the vaccines also need to be refrigerated to remain effective, requiring access to power as well as the vaccines. This is especially crucial as the vaccines are transported from place to place. Enter then 15-year-old Anurudh Ganesan's VAXXWAGON, a portable refrigeration system attached to a bicycle and powered by the person riding the bike.
Paige Brown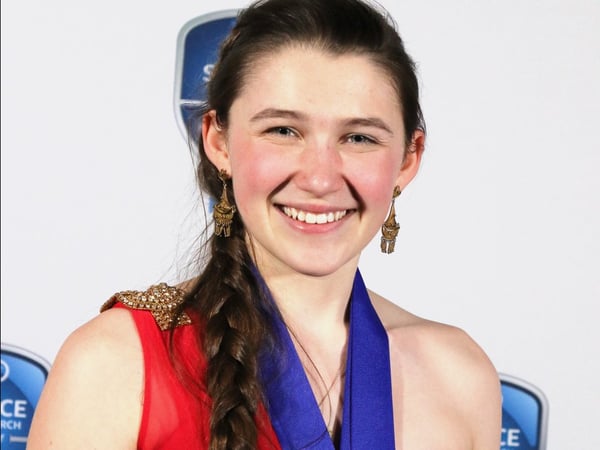 Using only $3 worth of parts, Paige Brown created an inexpensive and effective way to clean polluted water when she was only 17. As an added bonus, her design is even biodegradable, allowing it to be planted and used as a slow-release method for adding phosphorus back into soil, fertilizing crops.
Rifath Sharook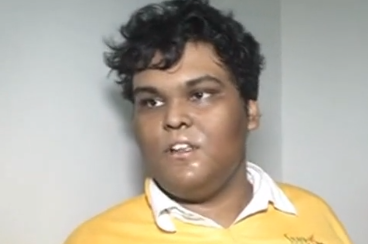 Last year, this 18 year old competed in a NASA challenge to design a project that would fit into a 4-cm cube. Rifath Sharook's entry resulted in the world's smallest and lightest satellite. Sharook's satellite is 3D printed using reinforced carbon fiber polymer and is equipped with a Geiger counter to measure radiation in space.
These are just a few of the many teen inventor's who caught our eye while researching this post. Share your favorite teen inventions in the comments below.