When it comes to adding hands-on projects to your instruction, there are seemingly endless possibilities. Luckily, the internet provides a number of resources for finding project ideas. Below are some of our favorite places to look for project ideas.
SparkFun has resources to get you and your students started on an electronics and programming project. Here are some to name a few:
While we may be biased towards the above options, there are more resources online to get inspired if you are looking for more content. One that comes to mind is Science Buddies. It is a non-profit organization focused on providing educators, parents, and K-12 students with project ideas. The projects are focused on several areas of science and technology.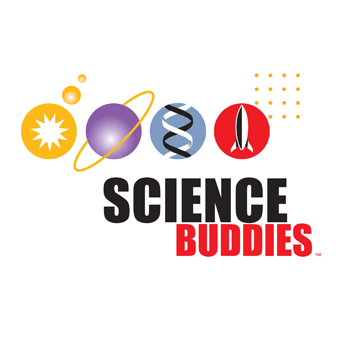 Image Courtesy of Science Buddies

Take a look at this project that uses a few parts from SparkFun! In Electric Paint: Light Up Your Painting, the project explores the resistive properties of conductive paint by changing the length and width of strips. This is only one out of just over a thousand projects in more than 30 areas of science written and curated by scientists.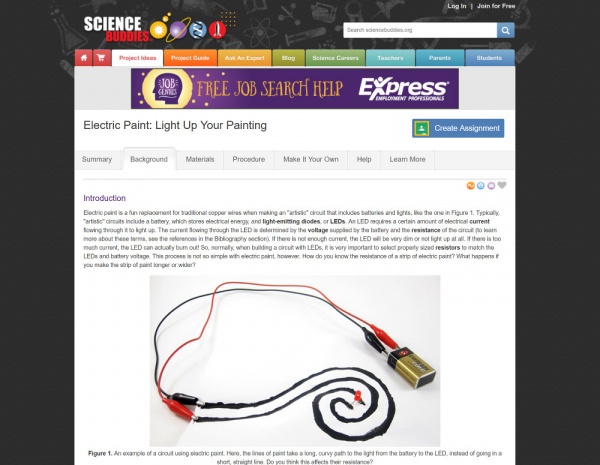 Image Courtesy of Science Buddies
---
Do you have any resources related to electronics and programming that help get you or your students inspired? Let us know your favorites in the comments below.