February can be a tough month for keeping students (and educators) engaged. The weather is often still dreary, the holidays are a distant memory, and the semester is back in full swing. Luckily, there are many upcoming STEM activities to help reinvigorate everyone!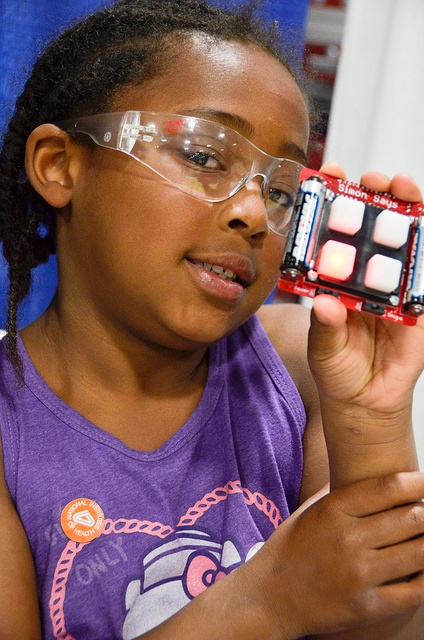 First, we have Engineers Week, a celebration of engineering created by the National Society of Professional Engineers in the 1950s. Taking place Feb. 18–24 in the United States, Engineers Week encompasses many engineering-related activities, including:
February 17: Family Day

February 20: Future City Competition Finals

February 22: Introduce a Girl to Engineering Day
If you're looking for events to participate in, we recommend reviewing the getting-started ideas, checking out the DiscoverE calendar or talking with your local societies, universities, schools, businesses and clubs.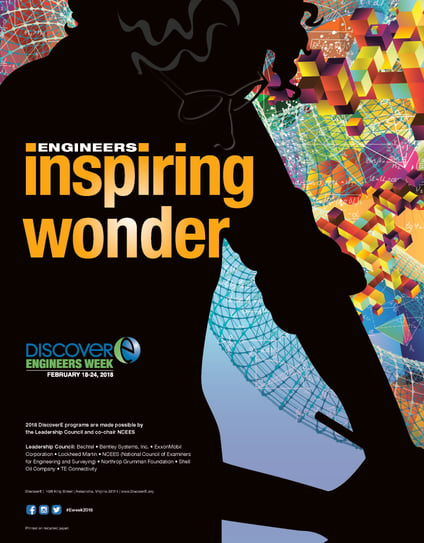 For our international readers, Ireland celebrates Engineers Week from Feb. 24 to March 2 this year. You can also find Engineers Days around the world at the World Federation of Engineering Organizations.
Aligning with the U.S. Engineers Week is Digital Learning Day on Feb. 22. This event is meant to celebrate all things technology that help engage and encourage learning. You can find a list of events happening around the world here, and register your own local events to share with your community!
MathCounts, a middle school program to encourage mathematical exploration through friendly competitions, has chapter competitions happening throughout the month of February. These will help feed into the statewide competitions in March and the national competition in May.
If you're new to the STEM world and looking for some hands-on materials for your students, we recommend the micro:bit/micro:bit SIK for our younger learners (grades 4–8) and the SparkFun SIK v4.0 for our older students (grade 7 to higher ed). These include all the materials and supporting documentation to help students explore basic electronics and programming, and awaken their inner engineer or mathematician!
We also have many resources available for classroom or educator-specific use here.
What types of activities are you doing in your classroom/community to celebrate STEM careers and topics this February? Let us know in the comments below!