1. Get inspired

- Attend a summer conference

(Image courtesy of Silicon Hills News)
Get up to date on the newest products available for your school; hear about what other teachers are doing in their classrooms; attend a hands-on session. Collaboration with peers from around the world will get those creative juices flowing, making planning for the coming fall a breeze.
SparkFun will be attending the following summer conferences:
2. Start learning - Participate in a Professional Development workshop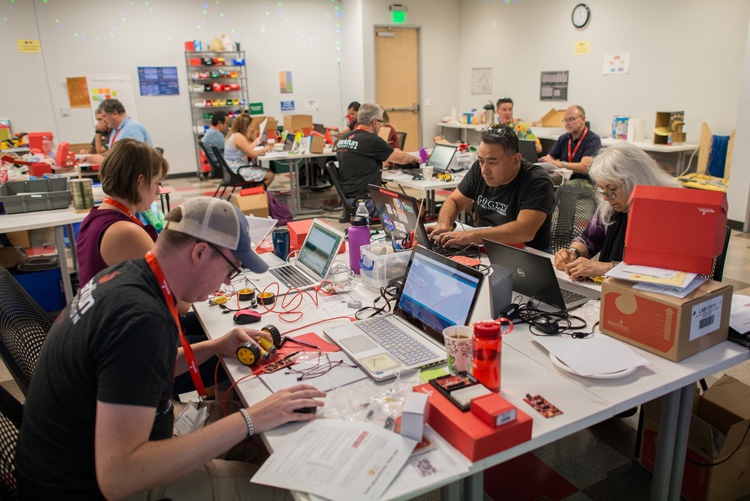 Expand your skill set and earn yourself some continuing education credits. SparkFun offers an awesome, five-day workshop that covers everything from the Processing programming language, to the SparkFun Inventor's Kit for Arduino, to the LilyPad e-textiles line, the Micro:Bit Inventor's Kit, the SparkFun RedBot robotics platform and much more! Learn how to incorporate electronics in your classroom by creating lesson plans with the help of experienced instructors and other teachers!
Attend a Microcontrollers for Educators: Implementing Computer Science in the Classroom workshop:
3. Challenge yourself - tinker with a kit containing hardware that is new to you.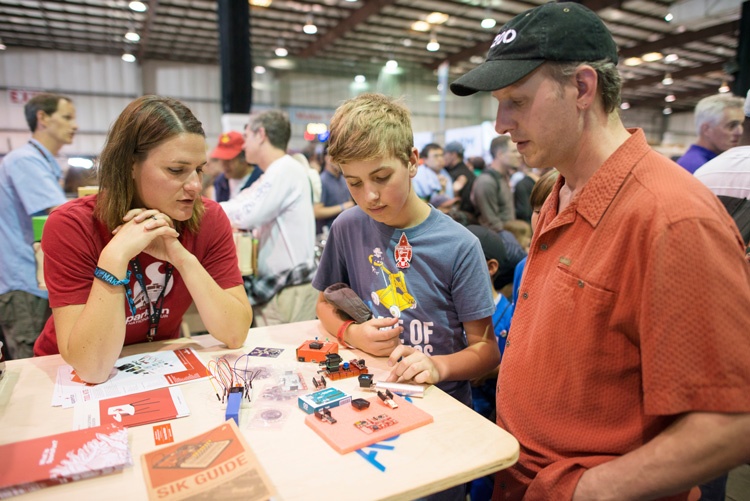 Maybe you are very comfortable in the realm of basic circuitry, or maybe you are a whiz when it comes to sewable electronics - we all have our specialties. Summer is a great time to experiment with new hardware and concepts to get you out of your comfort zone. Expanding your base knowledge will make you a more valuable resource for your students.
Check out some of our favorite starter kits:
4. Put your new skills to the test - join a maker/hackerspace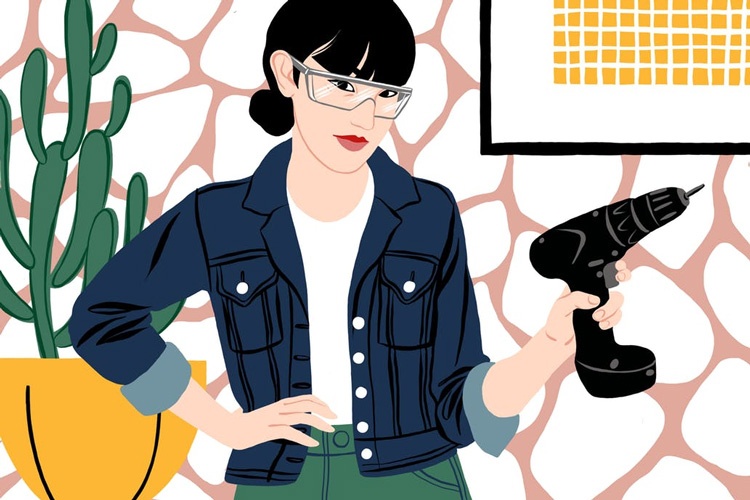 (Image credit:Bijou Karman/Apartment Therapy)
Gain access to a whole slew of new tools to help inform what you might need for your school. Before investing in a pricy 3D printer, laser cutter or CNC machine, test one out to see if it makes sense in your classroom and in your budget.
5.Tech up your summer reading list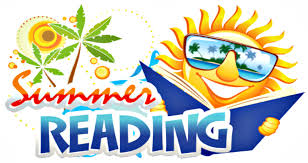 Hanging in a hammock on a tropical beach, kicking your feet up at your campsite after a day hike, or working on your tan in your grandmother's retirement center pool? If you're in a vacation-reading zone, why not make it educational?
Here are some of SparkFun's favorites:
6. Margaritas and tacos! Don't forget the fun stuff (or sunscreen)!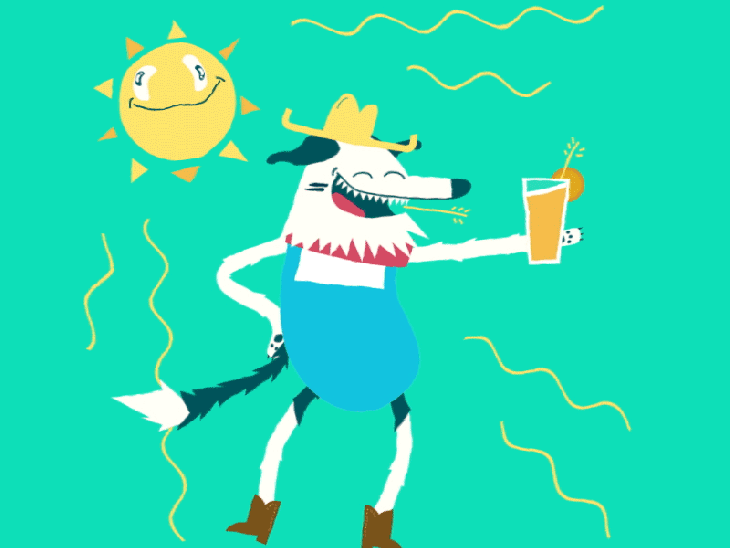 What do you do over the summer to prepare for class? Share in the comments!