Since its inception, SparkFun Education has been dedicated to creating products and resources designed with the needs of educators in mind. This has led to some fantastic discussion with individual educators and the education community as a whole around what bringing electronics to the classroom means in theory and in practice. These discussions have been invaluable in shaping what SparkFun Education is and where we focus our efforts.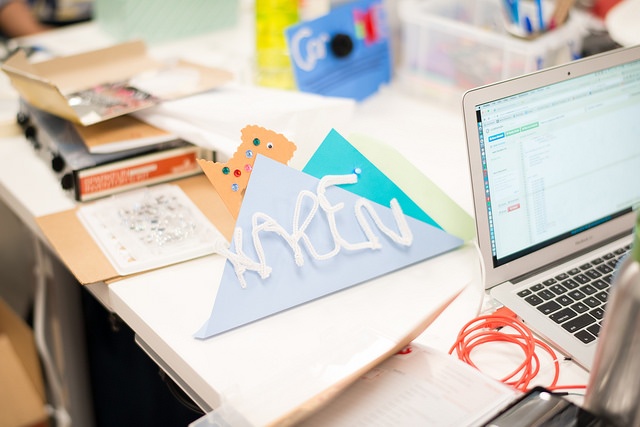 We need your help again. As we look to the future, we want to ensure that we continue to create products and resources that are helpful at all levels — from K to NASA as we like to say. That's why we're asking for your feedback. We've created two surveys — one for K–12 and one for Higher Education — that we hope will help us determine the path forward.
So, please take 10 minutes to share your thoughts and let us know about your experiences using electronics in an educational setting. After all, you are the experts on what it actually looks like to implement these things with students.
Your feedback will be used to determine both product and resource offerings for K–12 and Higher Education over the coming months and years.
Thank you for your time; we could not do this without you!