This is a guest post from Janelle Curtis at RoboNation.
Now that's a movement to get behind. We've got lights; we've got cameras; we even have fully autonomous vehicle action!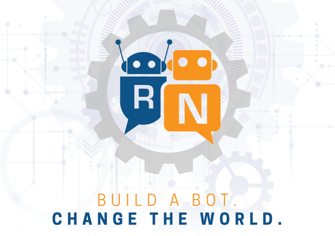 But it's not just about getting kids excited about fancy technology and thrilling robotics -- we can all help guide students from STEM all the way to industry-level. Hackathons and makerspaces are just the beginning!
Our mission at RoboNation is to provide a pathway of hands-on educational experiences that empower students to find innovative solutions to global challenges. The starting line is with STEM, including our hands-on, approachable SeaPerch and SeaGlide kits. Students continue to fuel their love for creating by participating in RoboNation competitions – a direct correlation between real-world skills challenges and workforce preparedness. As students make the transition to industry, RoboNation provides career resources and tools to continue to support growth and professional development.
To effectively change the world with RoboNation, one must begin by building a 'bot. This pathway, from STEM through college, to industry, carries students through the necessary skill-building and innovative environment they must face to succeed in today's world of unmanned systems. But don't just take it from us! We've asked a few from our community to share their experiences with you:
"RoboNation provides opportunities for female engineers, such as myself, to not only successfully lead teams, but to excel far beyond what they thought they were capable of. RoboNation's RoboBoat Competition has allowed me to showcase my skills and talent to the world, and to stand out in a male-dominated industry."
--Kelsey Klein, Embry-Riddle Aeronautical University, SeaPerch, RoboBoat Team Lead
"As a high school team, we have participated in high school robotics programs for years. We wanted something more to set us apart and give our students an advantage that other high school robotics students didn't have. RoboNation's RoboSub is that advantage we were looking for! Not only did we get to compete in an area that is extremely challenging technologically but we were able to compete against university level students with up to six years more experience than us. Competing in RoboSub helped elevate our game and we even gave many college teams a run for their money!"
--Fredi Lajvardi, Carl Hayden High School, RoboSub Team Coach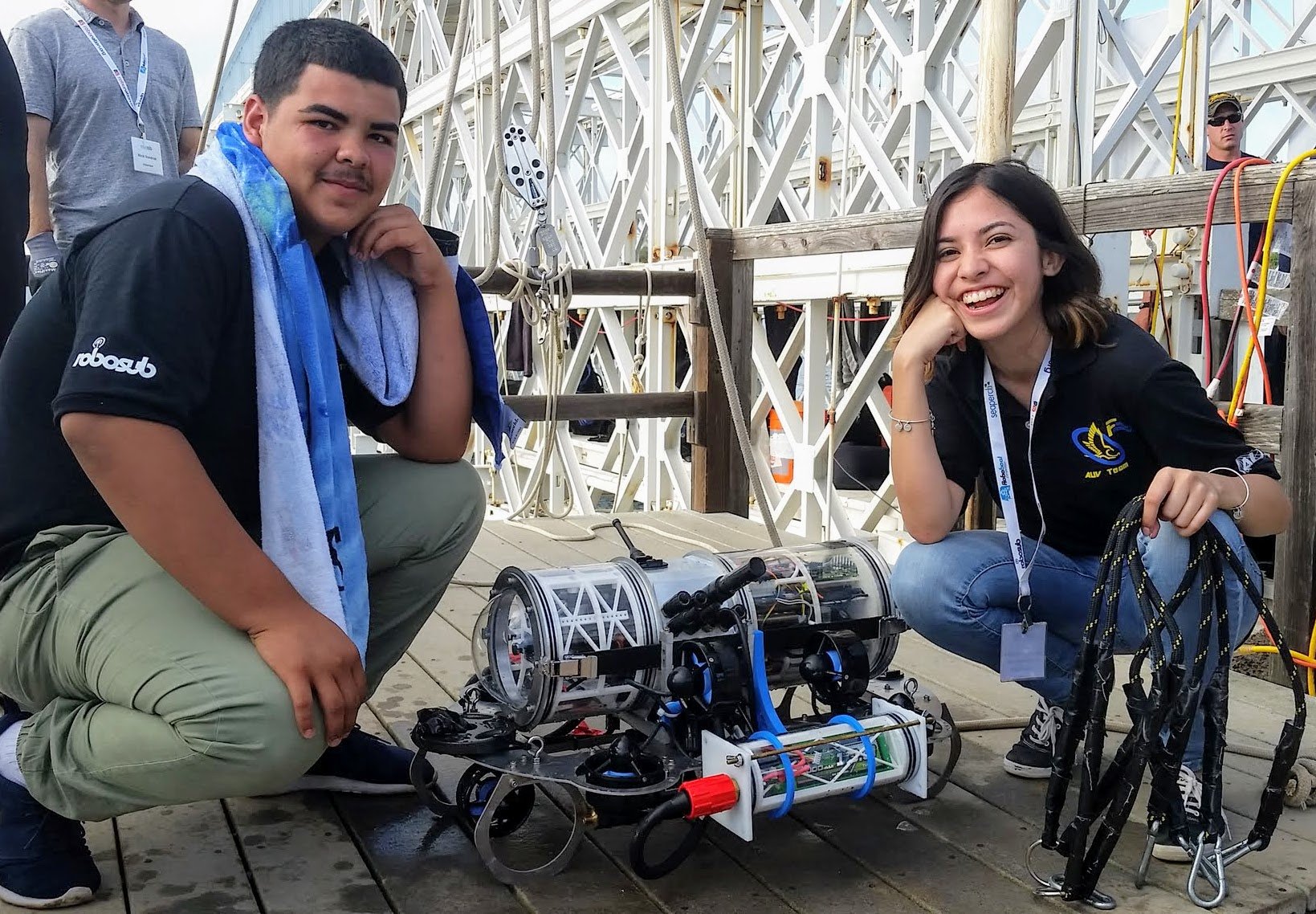 No matter what entry point of the pathway you begin, the end result remains the same – connect with community and excel towards your future. This pathway from K to workforce creates a community of robotics enthusiasts of all ages and all levels of experience. Together, we make up RoboNation.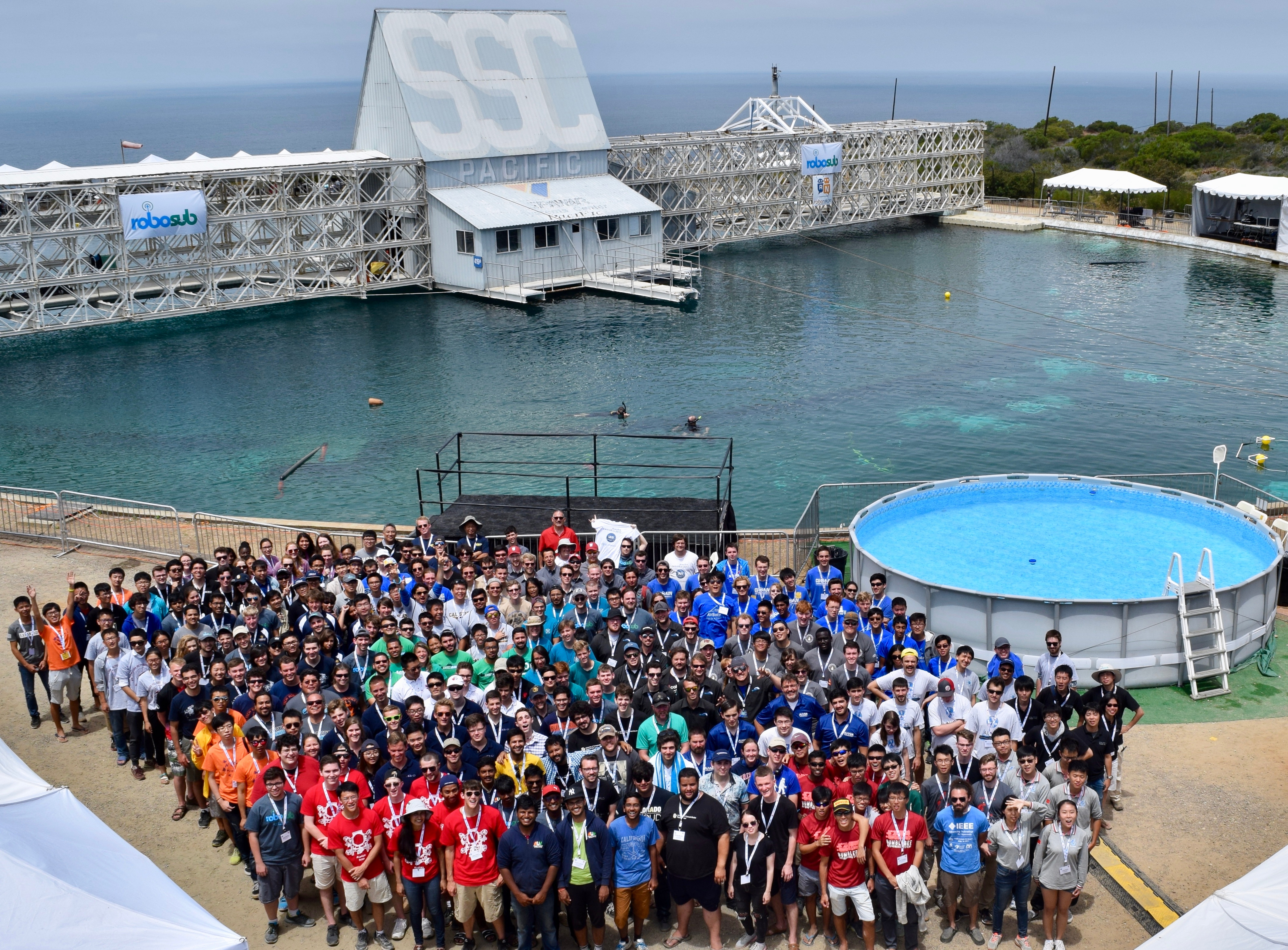 Find out more at robonation.org and follow the community at #wearerobonation!
Don't Miss RoboTour 2018!
RoboNation's RoboTour is designed to introduce future generations of scientists and engineers to the exciting world of unmanned systems, by giving students the opportunity to tour displays and robotic hardware in AUVSI's XPONENTIAL show floor. Students in grades 5-12 are eligible to participate in RoboTour. The event is free, but advanced registration is required.
Who: Students in grades 5-12

Cost: Free, but requires pre-registration

Where: Colorado Convention Center

When: May 3, 2018

Registration and Information: http://www.robonation.org/robotour
RoboNation has developed SeaGlide®, a miniature, autonomous, underwater glider that does not have a propeller and uses minimal energy. Anyone can build it from a kit, which includes SparkFun parts.

Janelle Curtis is the Programs and Development Director at RoboNation, working with companies, organizations and tech enthusiasts to support our next generation of leaders.
Her formal science education provided a solid technical foundation on which she has built a breadth of experience and knowledge in bioscience, engineering and STEM education. Janelle and her rocket science husband reside with their family in sunny southern California where you will find them enjoying the outdoors, for work and play.
---
---